1. For all bridges or equipment produced By Great Wall;
Great Wall Shall do trial assembly to make sure all parts are interchangeable and all sizes are right;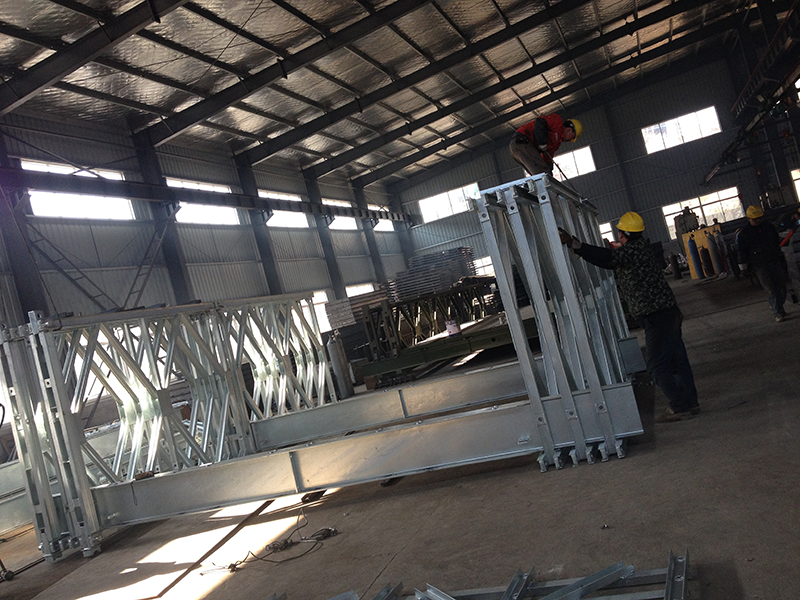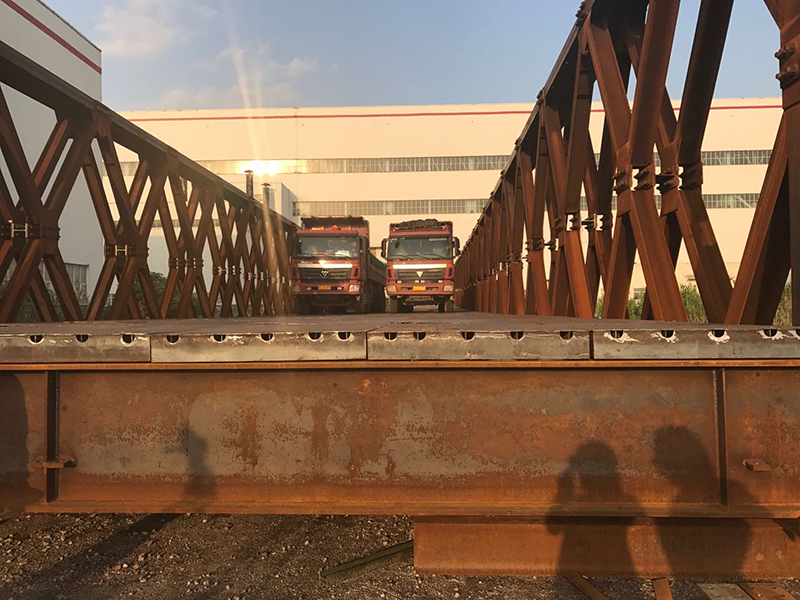 2. For the bridge large span or big loading capacity or clients request, to make sure the bridge safety, Great wall will inspect the load safety before delivery and invite authorized lab engineer to check the whole bridge features and issue a testing report.
3. When delivery, all bridge steel structural parts are packed and small bolts and pins are laded into box.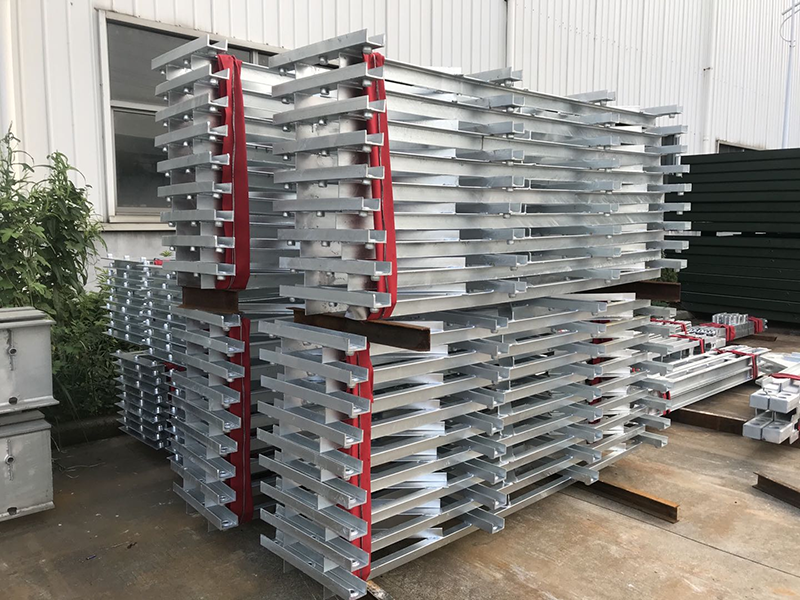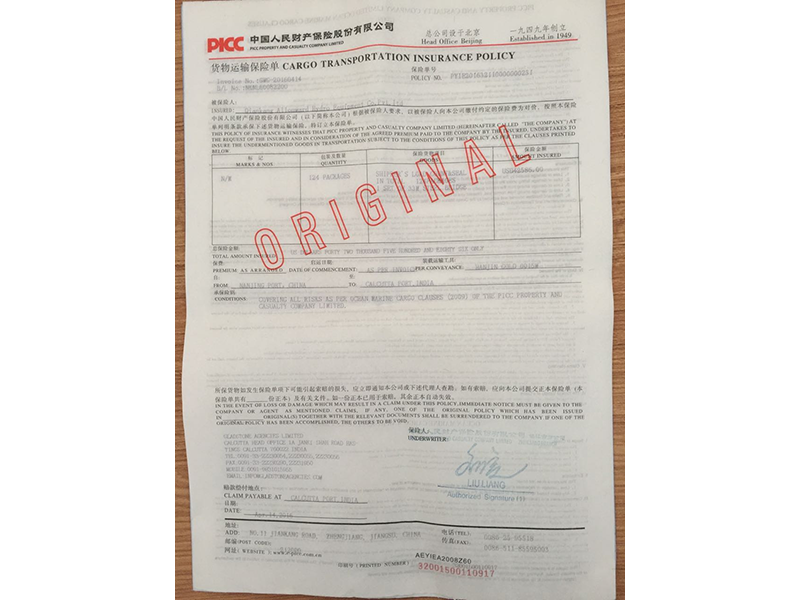 4. Great Wall are insured for all the goods of 110% all risks in the beneficiary of the customer;
5. If client request,Great Wall shall send professional engineer to site to guide the labor to install the bridge; or teach the visitors how to install the bridges.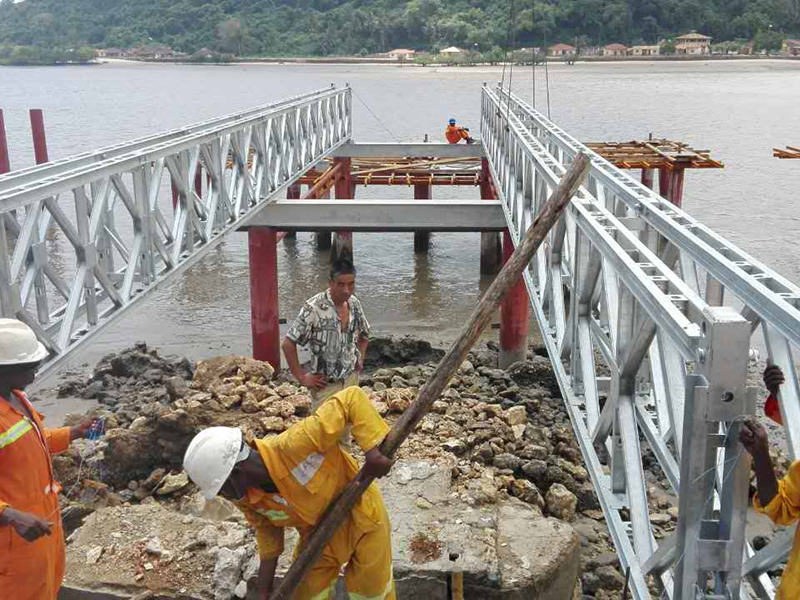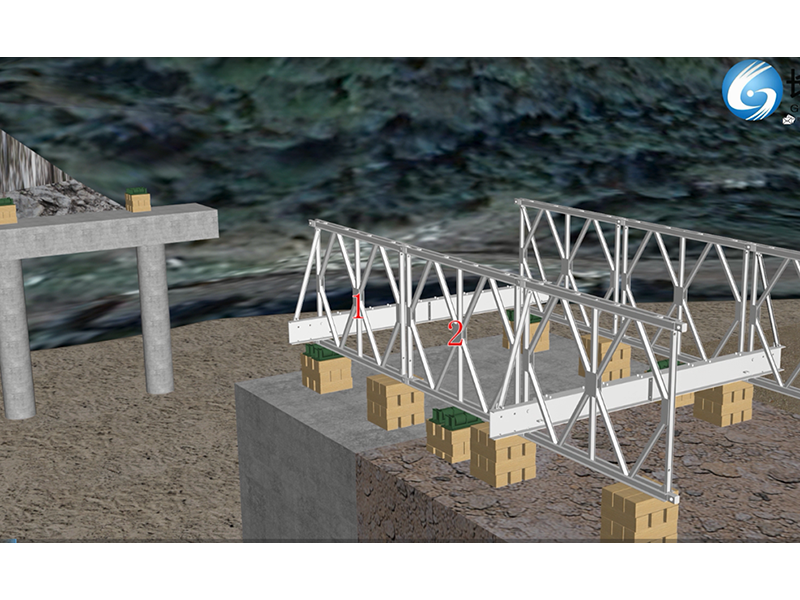 6. Due to the epidemic situation, engineers cannot go to the site to guide the installation. Our company will produce detailed installation videos for reference during on-site installation.